Health Benefits of Hula Hooping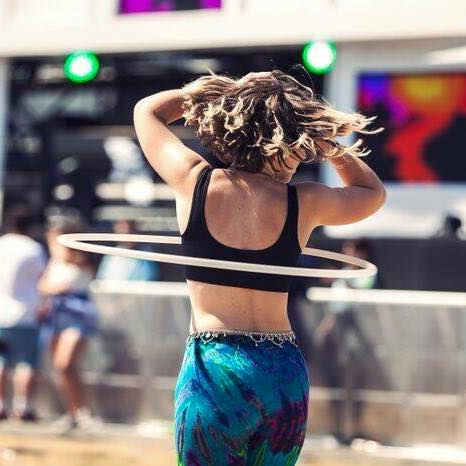 What is it that is so special about the hula hoop? It has many health benefits.
Studies show that a program of regular, vigorous exercise is one of the most effective ways to increase your sense of well-being and reduce anxiety. The truth is that exercise is a key part of our mental health, not just our physical health and yet it's one of the most neglected needs in modern life.
In this article we will explore the health benefits of hula hooping and the impact.
We explored the mental benefits of hula hooping in our article about anxiety reduction
Hula Hooping Health Benefits
Physical Health Benefits
Mental Health Benefits
Spiritual Health Benefits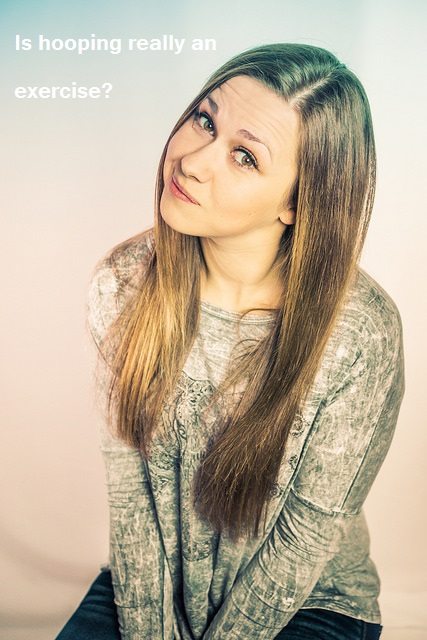 Yes, it is! Hooping is a full body, low-impact aerobic exercise. "Low impact" means that it puts little to no stress on the joints and "aerobic" denotes an exercise that improves the transport of oxygen in the blood. It's heart healthy! The American Council on Exercise tells us that regular waist hooping can burn over 400 calories per hour, and that's not including all the aerobic dance aspects involved in the modern movement.
Hoop dancing works over 30 core muscles and has a number of health benefits. It improves flexibility, balance, motor skills, hand-eye coordination and endurance, and a weighted hoop can even provide enough resistance for a strengthening regimen.
Here is a list of the general physical and psychological benefits from regular, vigorous hoop dance:

Reduced skeletal muscle tension
Stronger abdominal muscles
More rapid metabolism of excess adrenaline, the underlying cause in panic attacks
Enhanced oxygenation of the blood and brain which increases alertness and concentration
Stimulation of the production of endorphins: endorphins increase your sense of "well-being"
Improved circulation
Improved digestion and utilization of food
Decreased cholesterol levels
Decreased blood pressure
Weight loss
Psychological Health Benefits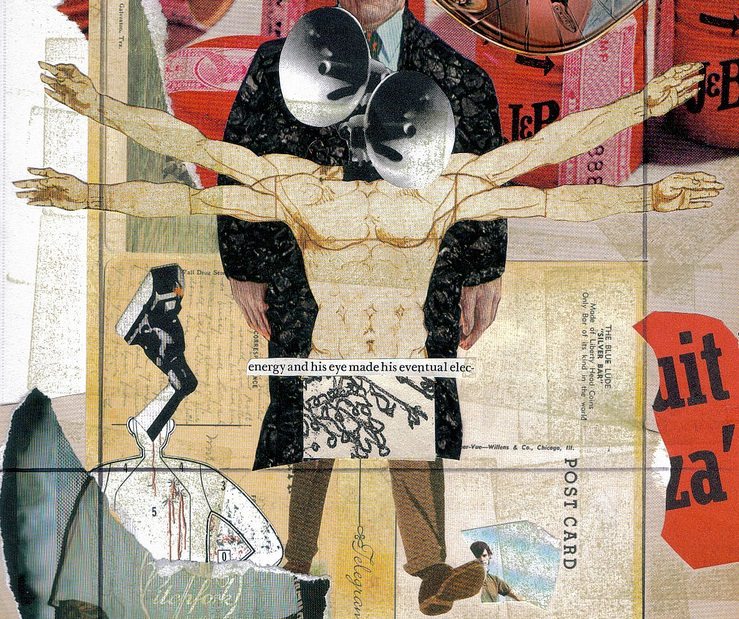 A discharge of pent up frustration
Increased subjective feelings of well-being
Reduced dependence on alcohol and drugs
Reduced insomnia
Improved concentration and memory
Reduced depression
Increased self-esteem
Greater sense of control over anxiety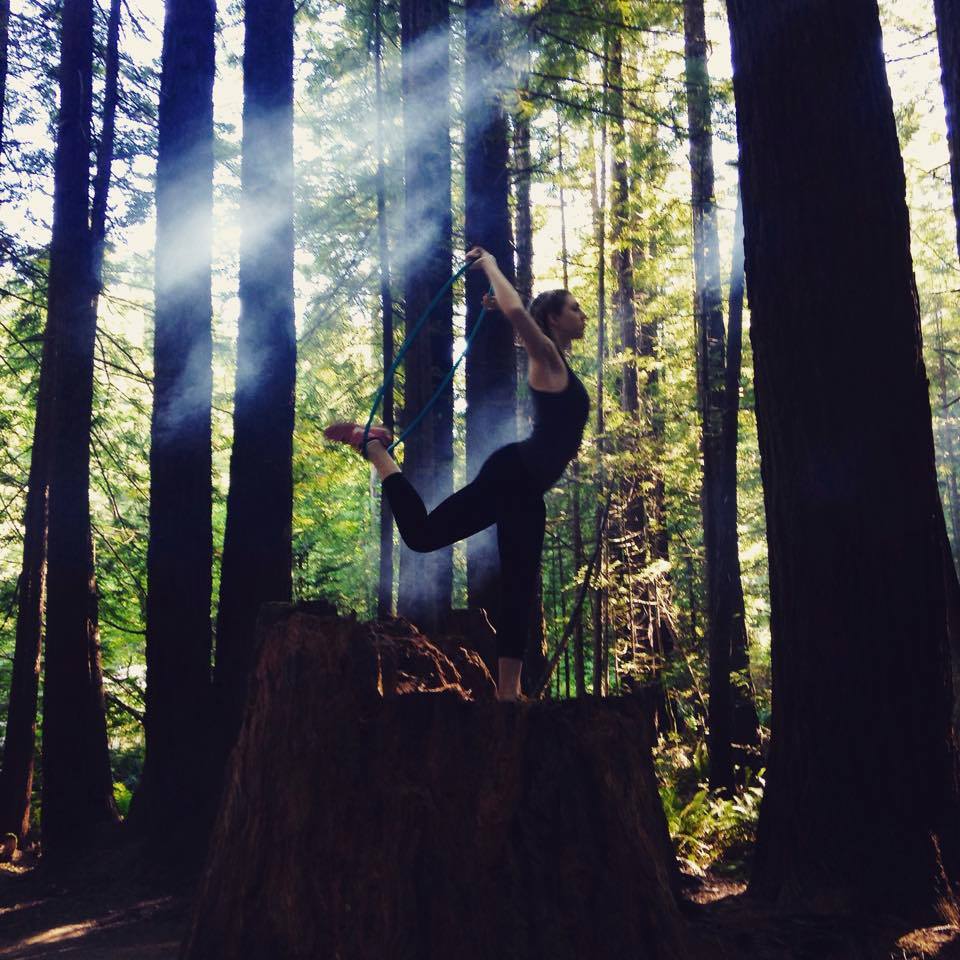 Working out usually feels like a physical chore, instead of a physical activity.
This is why hoops are so important as a fitness alternative. There's no pressure. Just spin the hoop and dance. An endless number of tricks and combinations to practice ensures that you will never get bored by repetition. This makes it easy to stay inspired and dedicated day after day.
Fitting in 45- 60 minutes of hoop dance (including warm up) 3 -5 times a week is enough to see and feel all of these improvements!