The Official Buyer Be Aware List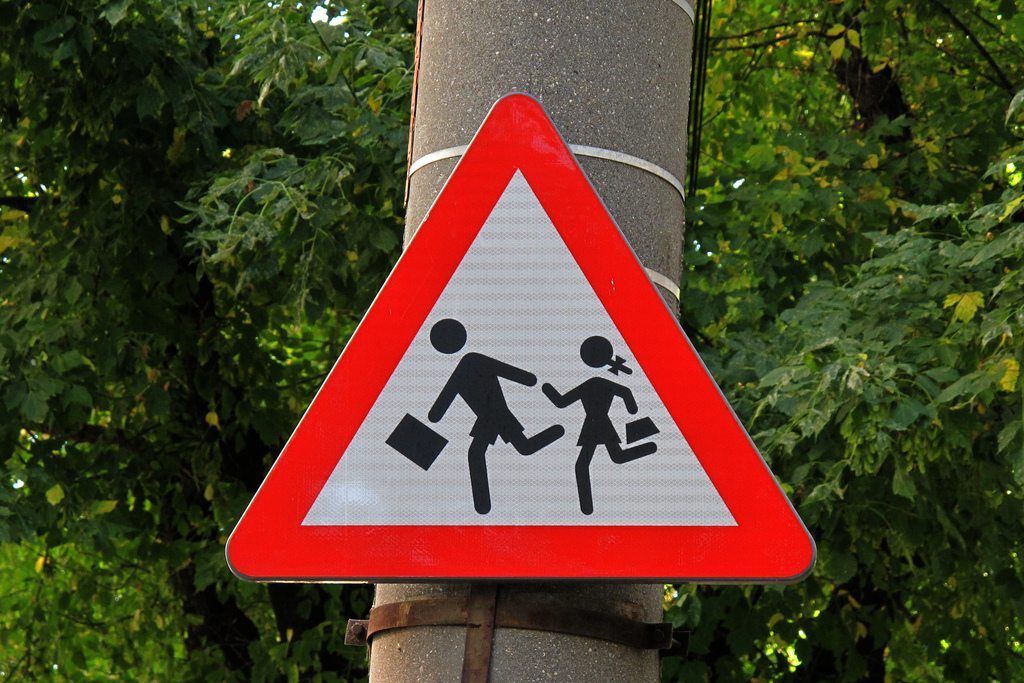 We encourage all hoopers that are in the market to buy a hoop to do their research, just like any other thing that you would purchase. If you are shopping online please use Paypal or another service (your bank or credit card can do this) where you can dispute or get a refund if there is an issue.
Always use the payment service properly. Do not send money for goods & services as a friend/family transfer. You will not have any re-course and this is not a professional business practice. 
List of Companies Not Recommended.
Little Serenity Shop
The Hoop Company
Aztec Hoops/Caili Cummins
Brookelynn Hoops/NoSleepTillBrookelynn
Ideolight Creations
ISpinToys
Led Artistry/Synth Hoop/David F. Daigle
Electric Lifestylez
LarryLights
Gnar Hoops
We Track Customer Complaints, and investigate issues.
Passing along customer feedback to the community. We do our best to ensure that we validate any reports that we are given.
If you have had an experience with any of the above companies you are free to write an IC Review.
We do ask that you contact the company FIRST to try and resolve any issues, before posting a review.
This list is subject to change. If you believe a company needs to be added or removed from this list please contact a current IC admin. 
Featured image: Warning Sign from Alexandru Panoiu