10 Beginner hoop tricks that everyone should learn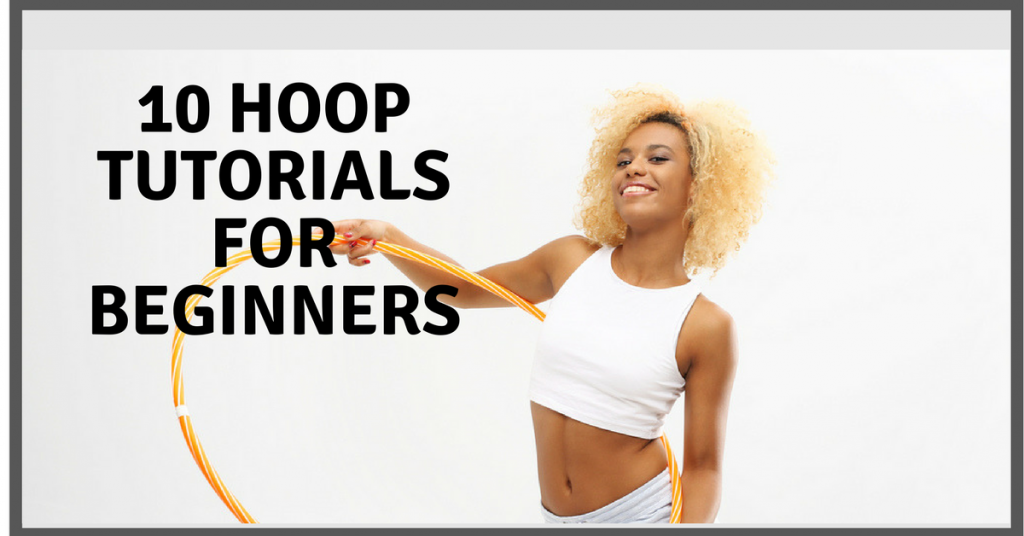 Learning how to get started Hooping is overwhelming, we want to help you pickup 10 of the most critical moves for new Hula Hoopers, so we have gathered 10 beginner hoop tricks tutorials that are inspirational and well crafted tutorials from some of the best instructors in the community.
Including Katie Emmitt, Marawa the Amazing and many others.
This Beginner hoop tricks  Tutorial List Selection will highlight the following skills
Common Beginners mistakes to avoid
Hula hooping on your waist and hands
Lifting up into lasso from your waist
Escalator
Vortex
Ghosting Isolation
Cats eye isolation
Bouncing cats eye isolation
Chest shoulder and torso hooping
Pizza Toss
If you are new we highly recommend you start with our
Looking For a New Hoop?
We recommend picking up a pair of hoops from Colorado hoops from Amazon, this deal gets you 2 high quality hoops that come in a selection of vibrant colors
1.  Mistakes To Avoid
Although not explicitly beginner hoop tricks, this video made specially for this website will help anyone become a better hooper by understanding things to avoid and ways to improve. Recommended viewing for anyone looking to grow.
Katie Emmit, Artist, Hoop Maker, and Teacher Extraordinaire start us off with a video covering 5 common mistakes that people often make, this is a great video to check out so you know which habits to look out for as you start on your hoop Journey.
2. How To Hoop On Your Waist and Hands
Marawa the Amazing is a well known hooper, she holds the world record for most hoops at one time 200.  In this tutorial she demonstrates how to start with waist and hand hooping.
3. Lift Up From Waist To Lasso
Jon Coyne aka Hoopsmiles takes us through a lesson on getting the hoop up from waist hooping into a hand overhead move known as the lasso, this trick transition will become a foundation for many moves.
4. The Escalator
Deanne Love is a bit of a legend in the hooping community, she teaches hoop lessons online and offers many guides, in this tutorial she demonstrates the escalator maneuver Definitely a cornerstone of beginner hoop tricks to learn.
5. The Vortex
Hoopsmiles once again makes our list, with this coverage of how to execute the Vortex, an over the he head off body maneuver that evolves from the lasso.
6. Ghosting Isolation
Deanne Love is back again with a ghosting isolation maneuver.
Isolations are optical illusions that have a neat effect and allow you to take a break during your hoop routines. By combing them with on-body and off body revenuers you can build a flexible routine
7. Cats-Eye Isolation
This tutorial covers a more advanced isolation, it helps to have a larger hoop in this instance.
8. Yo-Yo Isolation
This tutorial is an advanced variation of the cats eye isolation from the last tutorial, Katie Emmit walks us through this move and demonstrates this variation as only someone who has helped hundreds of hoopers learn can.
9. Chest and Shoulder Hooping
Hoop Smiles makes the list for a third time with his tutorial on chest and shoulder hooping, these are needed to develop your complete on body repertoire
10. Pizza Toss Tutorial
Here is the only toss on the beginner list, the pizza toss is a mainstay and a great move to add some flair into your routine. Especially useful as punctuation points between transitions.