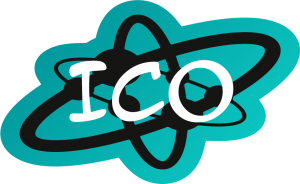 Infinite Circles Organization
Growing Beyond Hula Hoops
"Without continual growth and progress, such words as improvement, achievement, and success have no meaning."
- Benjamin Franklin
---
This site is dedicated to serving the mission of progress and development. A relentless commitment to supporting that mission means a focus on addressing the underlying problems that individuals face, and providing working solutions that accelerate progress.
This platform needs to focus its efforts on building sustainable systems, making measurable progress, and seeking to deliver results that go beyond hula hooping.  While this will still be a place that supports, encourages, and helps hula hoopers develop.  The underlying mechanisms of organization, structure and design will change to support a broader mission.
We are differentiated by our focused approach organization and process, and system building first.
Without a solid framework for operation, without a commitment to processes, you are wasting resources, time, and squandering opportunity.
What you can expect is better organization of information, development of tools to help you discover resources and learn more efficiently.
We are currently seeking feedback and ideas.
You can share your input via our  Feedback Form
 Organization Focus Points
We have 3 Areas of focus
Having a good pathway for learning is critical. We will support this mission by building a  comprehensive platform for personal and professional development.
Connecting with others on the same journey as you has immeasurable benefits. We will support this by developing resources that help you find active and supportive people and communities.  Online and in person.
We will develop support systems for your
Emotional, Mental, Spiritual,  and Financial well being.