Rhythmic Gymnastics: Hoop Candy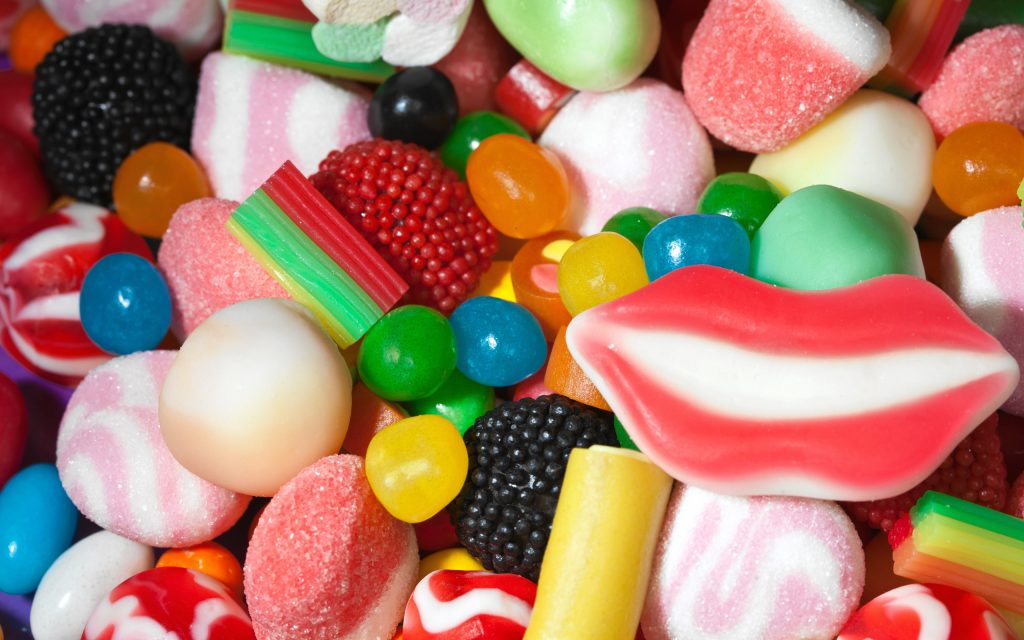 As part of our continued efforts to get the hooping community excited about the Rhythmic Gymnastics in the upcoming Olympic Games, we wanted to share some of our favorite rhythmic eye candy!
First, here is USA's Nicole Kaloyanov, with her swingy, fun style:
For those who prefer more drama, here's Georgia's Salome Pazhava…
That piece!  The judges seem to consistently love the Russian competitors, who have dominated the podium since the sport's first inclusion in the Games in 1984. Did you know that Rhythmic Gymnastics was invented in Russia? In researching why they are so dominant, we came across this subtitled piece - which made me cringe at times - but in a fascinated way:
This documentary, while beautiful at times, also brings to light the sport's darker side.  Lurking there are weight pressure issues, children separated from their parents, and injuries.  When watching Olympics and World Championships, it also strikes one as a concern that everybody looks the same.  I do think the sport will evolve to include more diversity, however - of note is a growing men's involvement, particularly in Japan.
Although Rhythmic Gymnastics may not be perfect, it's study offers many benefits to participants.  It develops strength, flexibility, discipline, coordination, musicality, and bimanual dexterity.  It also encourages sharp eye tracking skills, which are important for children as they begin to read.  For adult flow artists, the sport can be an incredible source of skill inspiration!
About Our Writer
Lizzy Ellis is a Certified Hoop Love Coach, USA Gymnastics Instructor Member, and Infinite Circles Community Admin. You can read more of her thoughts on beautiful movement at Flying Trapeze Blog.