Featured Hooper: Cirqulator
Get to know Nadine,
our first featured hooper.
Join her on a journey to hoop around the
world and share her perspective with you.
Noticing the gap in the world for a nurturing and supportive environment for artists with  courage to find their way.
This website was launched with an aim of helping flow artists expand their opportunities.
That core mission has been embedded in the spirit of our efforts and grown since then into a new organization in weflow
This website will evolve over time to better meet this goal as a platform that attracts new hoopers it needs to serve as a gateway to knowledge, understanding and the best lessons the hooping community has to offer.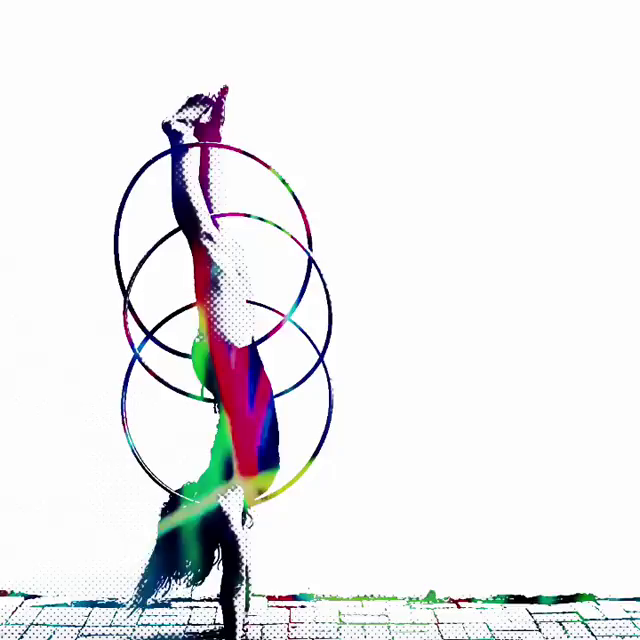 Flow Focused Original Content
Infinite Circles Member Aurora Lee sent out a call for assistance. Getting our attention in the best way possible, by...