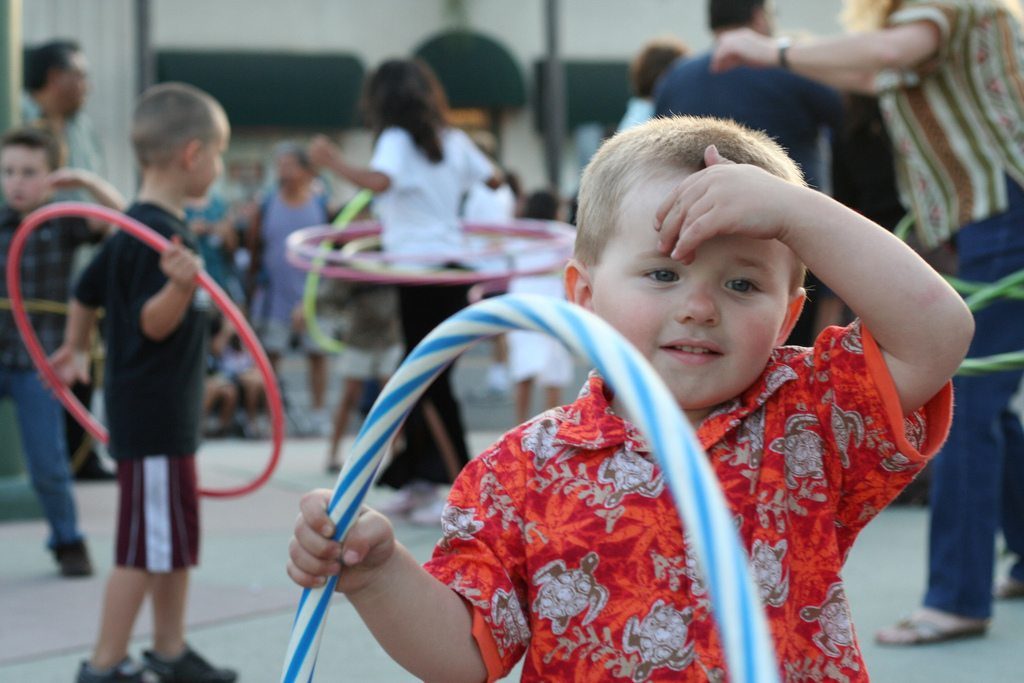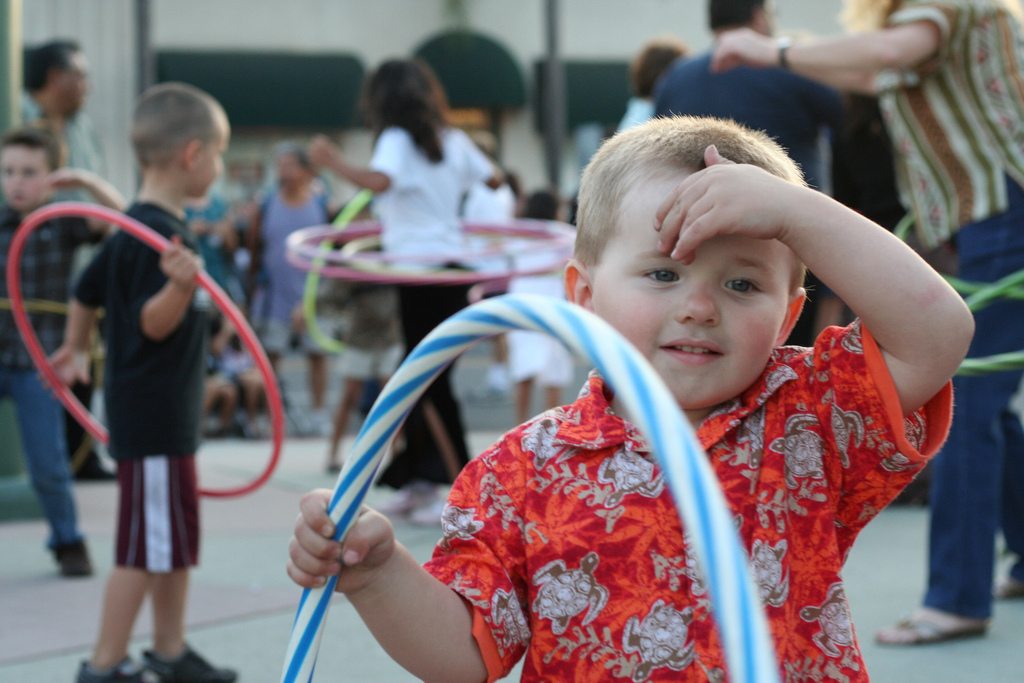 Hula Hooping For Beginners 2017
Learn Everything in Reverse
When you first learn how to hoop you will find that one direction is more comfortable than the other. This is known as your "dominant direction", the uncomfortable way is your "reverse current". Even if it's frustrating, dedicate daily practice to your reverse current.  This will ensure even muscle development and will expand your options in movement.
"A mental state of operation. When in flow, the person performing the activity is fully immersed in a feeling of energized focus, full involvement, and enjoyment in the process of the activity."
-Mihaly Csikszentmihalyi, Hungarian social scientist on the "flow state"
Flow refers to the connection one feels with their practice. Everyone from the mathematician to the painter can achieve this mental state. In hoop dance this is expressed in long lasting, effortless manipulation and creative breakthroughs when learning.
It is common to wonder when or how you can find your flow state. The simple answer is that flow emerges through practice. Every time you pick up your hoop you engage your brain and learn something new. This knowledge builds into an understanding of your prop and your body which allows them to work together in a "flow".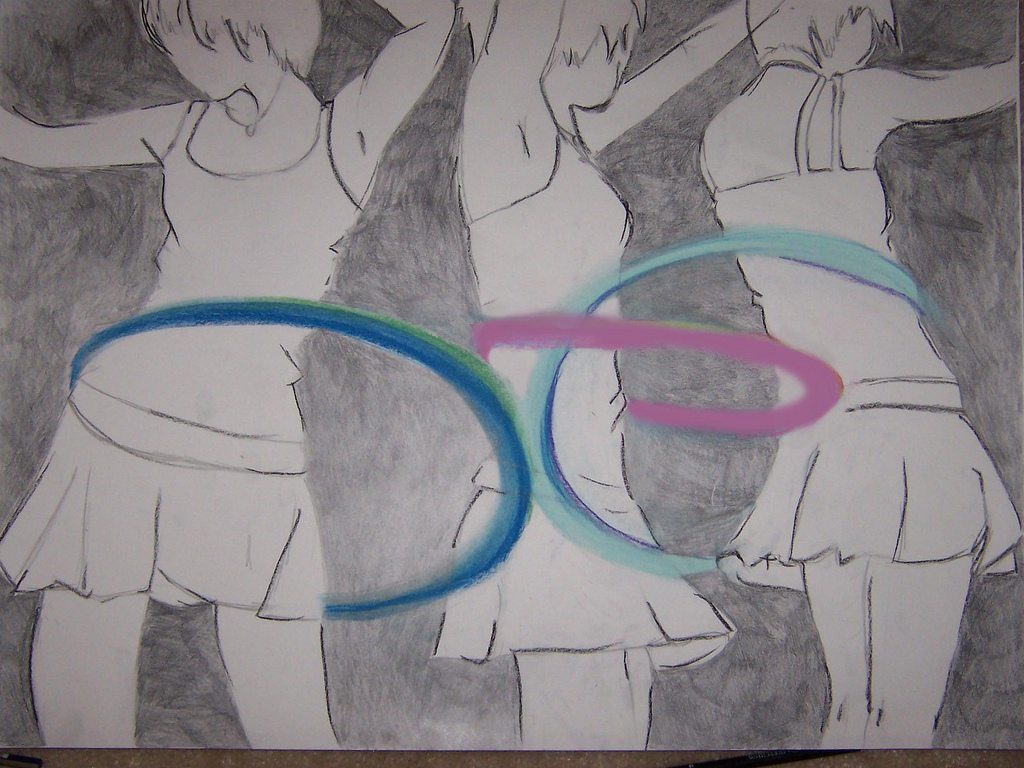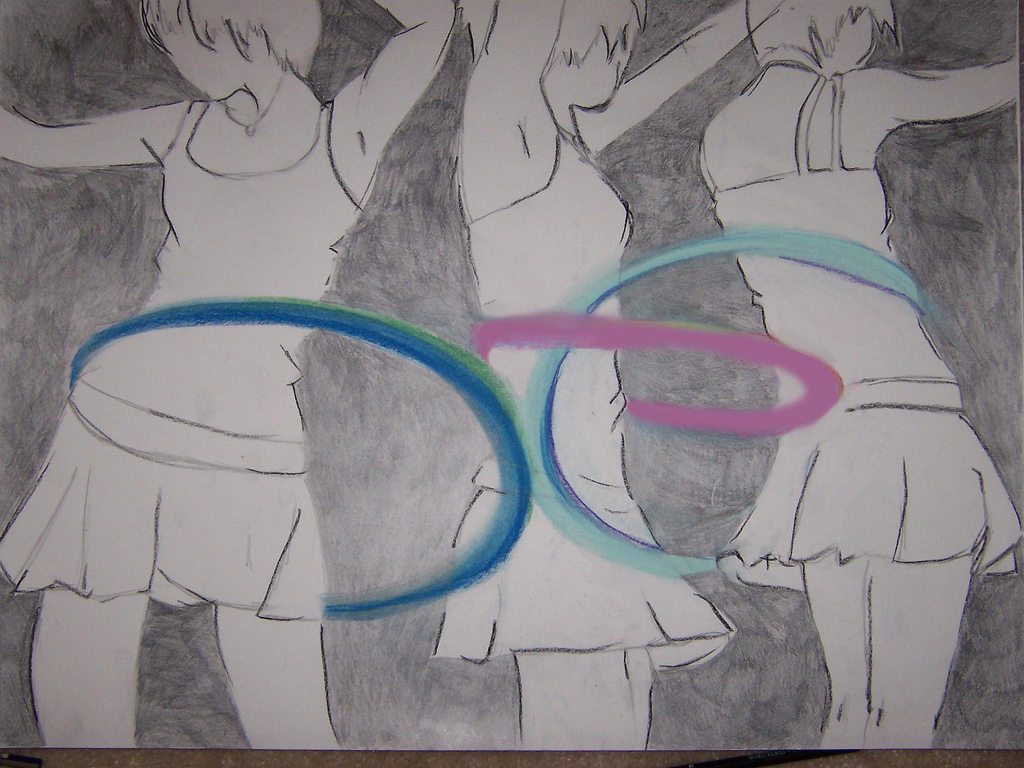 Hoop dance is an immersive and rewarding art. In this day and age there are not enough reasons to get outside, to move around, to dance, or simply have fun.
Once you've found your hoop, learned your favorite tricks, and expressed yourself in movement you can reap the benefits of fitness and meditation through hoops.
Credits
Cntributors: Valerie Parker, Steebax, Naeem Scott
Editor: Larisa Le Veck
Video Contributor: Katie Emmit
Featured image credit: Stephen Kruso
Updated: 9/3/2017