Your adventure begins,
opportunities to pursue different paths to your passion, will help you define your journey.
Whether you are interested in hooping for fun, hooping as a professional, hooping for fitness, or learning to fire hoop, we want to support you on that journey.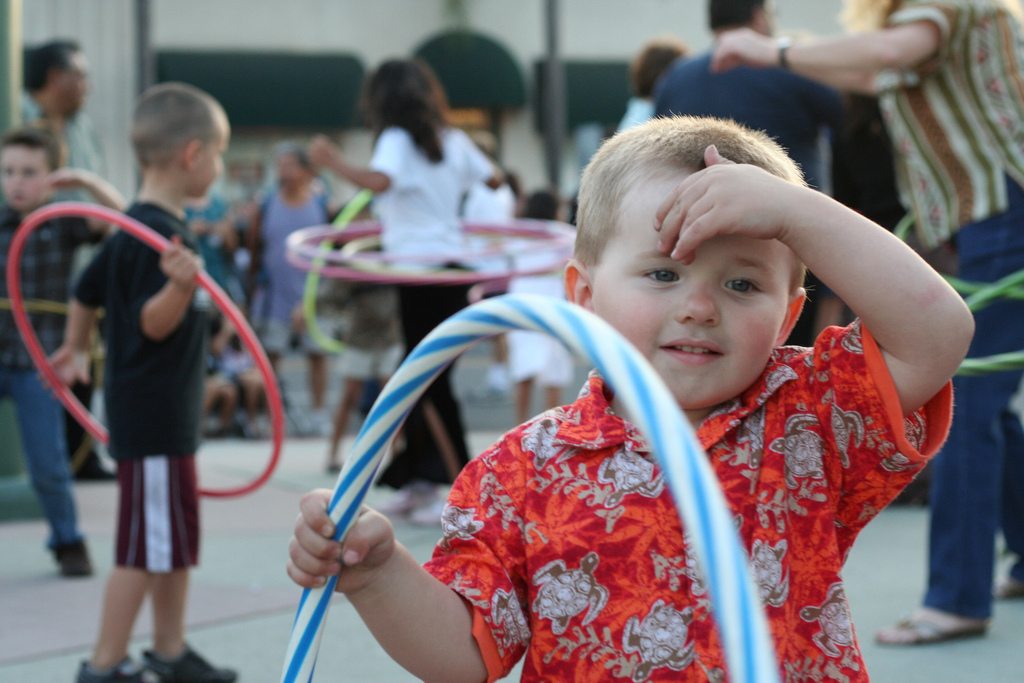 How to start hooping
Find the right sized hoop.
Place it at the small of your back.
Spin the hoop.
Focus on making contact to push the hoop as it goes around.
Hula Hoop Sizes
Choosing the right sized hula hoop is important for you to ensure a quick start to your journey.
http://www.wikihow.com/Choose-the-Best-Hula-Hoop-(Adult-Sized)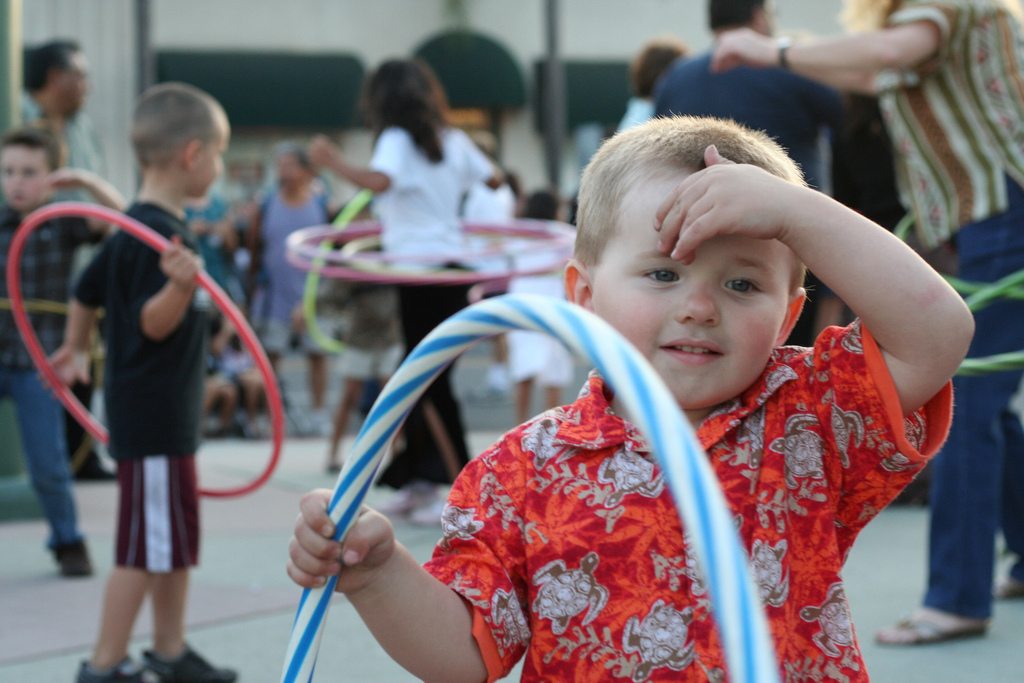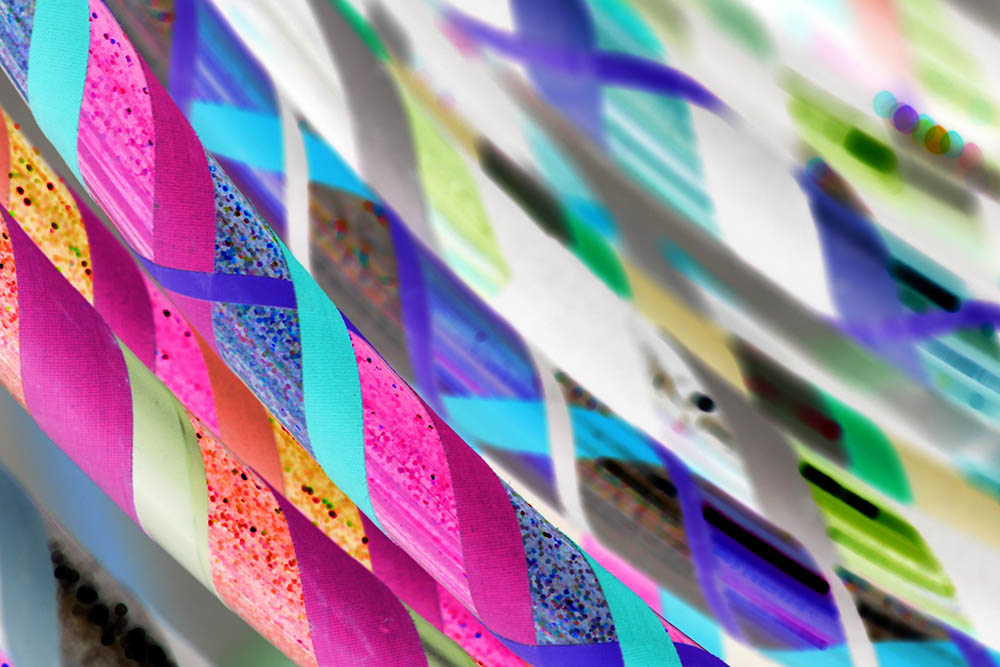 Find The Perfect Hoop
Looking for a hoop?
Let us help you find the right hoop for your needs.
From day hoop, led hoop, fire hoop, smart hoop, ecohoop, novelty hoop
Comparison guide.
Compare Hoops
See how the different hoops compare  get the perfect hoop for your goals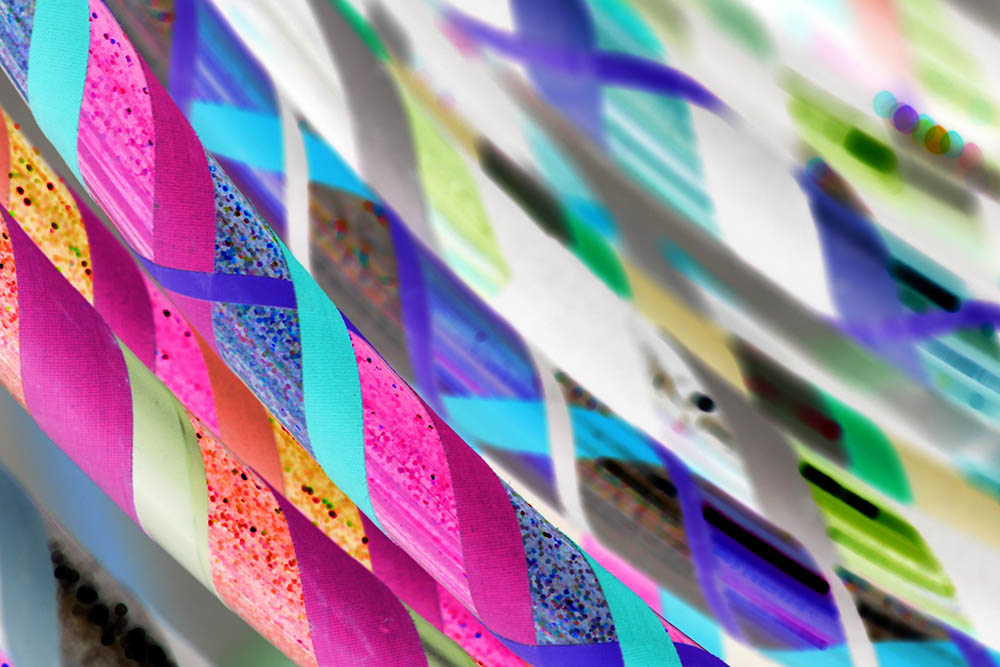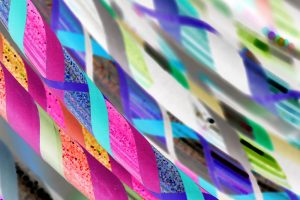 Lightweight and responsive is the way to describe a poly pro hoop. Available in multiple colors and sizes this is a great material for hoopers looking to work on breaks, or who prefer an extra light hop. 
HDPE is a lightweight plastic, that has a slightly slower feel to it than Polypro, this material is recommeneded for new hoopers as it has a slight weight advantage which helps when getting the feel for a new prop
Language Card layout
FireHoops are designed for combustion, coming with multiple wicks to allow for fire spinning. 
Hoops with LED lights inside allow for a bright show at night, and give some visual emphasis to your flow.
The ultimate in hooping technology, some electronic wizards managed to shove lights and a computer chip into tubing, and these fabulous props, allow you to change patterns, respond to music, and give an incredible show. 
Your first hoop should be a bit larger than a normal hoop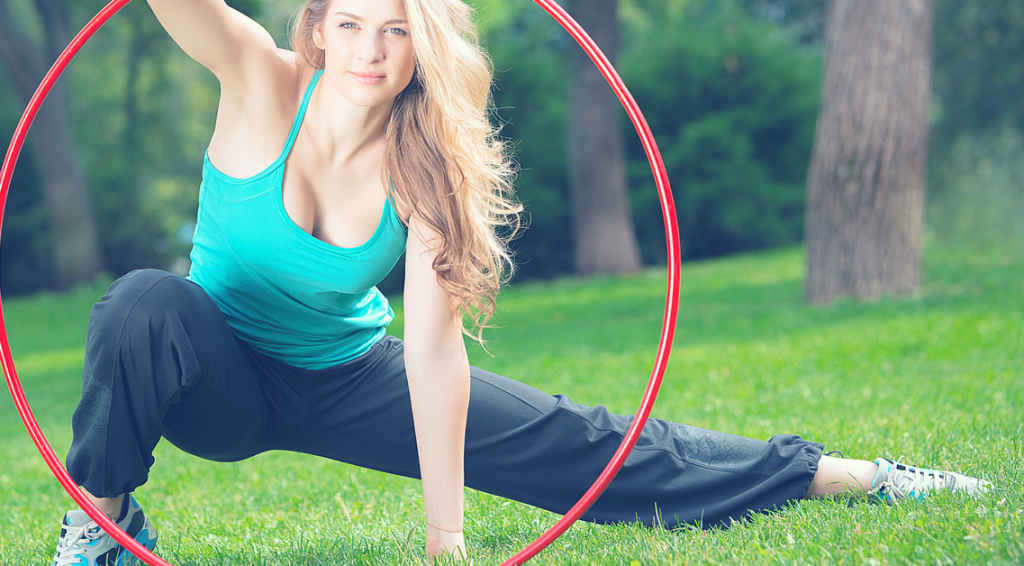 Fitness Hooping
Hooping for fitness, lose weight, get fit and learn to hoop your way to better health.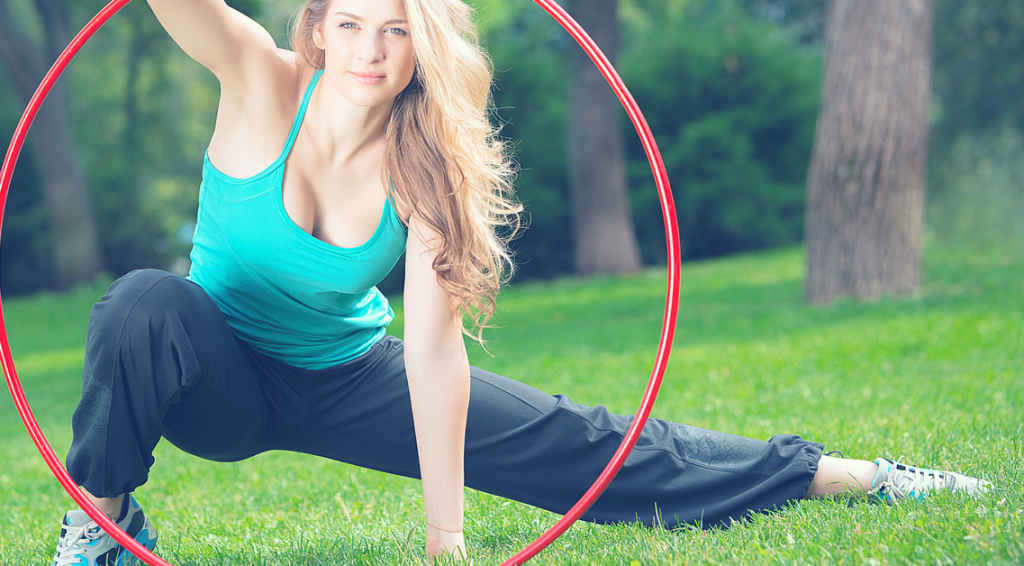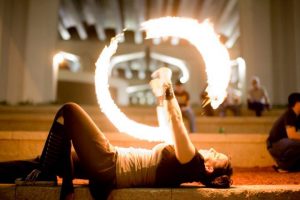 Fire Hooping
Learn All about fire hooping, take a safety first approach to dealing with the primal element during performances.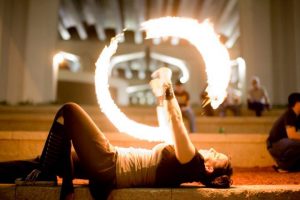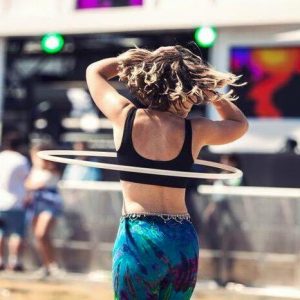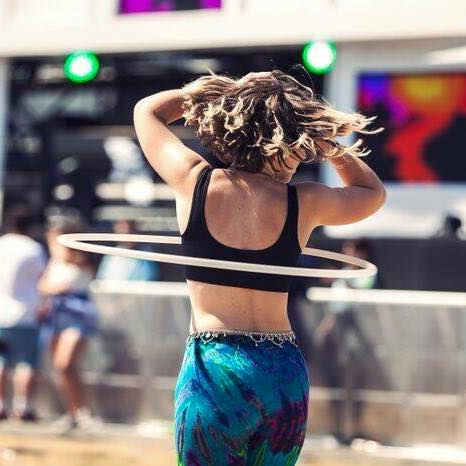 Performance
Performance hooping is all about working the crowd, getting your outfit together, getting booked, and finding sponsors.